The Obscure Holiday Postcard Caper
Although you can complete the caper on a mobile device, for the best viewing experience, we recommend using a desktop browser.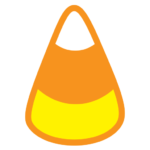 ---
Halloween Season is upon the Candy Corn Crew and they have asked you to their estate as a special guest. There is a secret gift within the walls of Madison Manor, but these three spiders find great pleasure in sending their company on investigations through their halls. Are you up to the challenge the Crew has left for you? Will you be able to discover this most mysterious treasure hidden by three rather mischievous spiderlings?
Be wary. Not all clues left behind are what they seem and could send you in the wrong direction.
Have you received your invitation?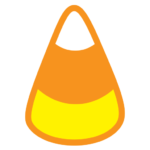 ---
When you download the Candy Corn Caper Case File, it will contain all the materials provided throughout the caper.
These materials have been prepped for print to allow easier reference, most especially if you find reading the materials on a screen too challenging.