Although you can complete the caper on a mobile device, for the best viewing experience, we recommend using a desktop browser.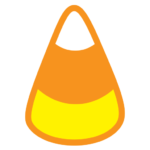 ---
What is behind each window here? Slide the bar to discover a new shenanigan happening behind each window as a countdown to Halloween. Clever sleuths will discover that there's some interesting numbers hidden within each scene.
What do these numbers reveal? A secret message from the Candy Corn Crew perhaps? Swipe left to open each window and find the clue.
Click on the button to email us the message!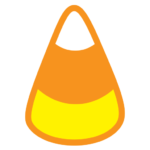 ---
Need a hint?
This caper requires a number cipher to decode it.